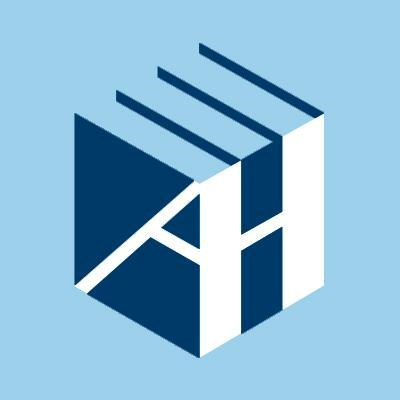 Artech House
1 Services
2 Products
---
Artech House 685 Canton Street
Norwood,
Norwood, MA 02062
P: +44 (0)20 7596 8761
Practical Books for Engineering Professionals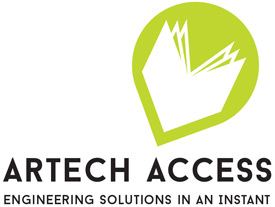 Artech Access - Corporate & Academic libraries
Category: eBook Collections
Hundreds of our new, recent, and classic titles are available in eBook format, and we're now making them available in "collections" that can be customized to meet a library's specific needs. We offer several different packages and pricing options, including annual subscriptions and perpetual licenses. Packages range from 50 to 500 plus titles.
---
Artech Access - Individual Subscription
Category: eBook Collections
The books you need for your projects are now available in one convenient place.
Easy-to-use for finding essential facts, theorems, and practical examples in minutes, not hours.
Includes our most recent titles!
Choose your eBook package below and click to see included titles:
(*includes all titles published within your subscription year period)
Communications & Network Engineering (includes 50 titles) $499 / £345
Mobile/Satellite Communications & GNSS (includes 99 titles) $599 / £415
Antennas & Electromagnetics (includes 49 titles) $499 / £345
Antennas, Electromagnetics, Signal Processing
Defense Engineering (includes 77 titles) $599 / £415
EW, IW, Radar, Remote Sensing, Photonics, Data Fusion
Computing & Security (includes 69 titles) $549 / £375
Information Security, Computer Security, Software Engineering
Microwave Engineering (includes 73 titles) $599 / £415
RF& Microwave Design
Power & Sensors (includes 40 titles) $449 / £310
Power Engineering, Sensors, Integrated Microsystems, Sustainable Energy, Battery Management, Building Technology
Full Collection (includes all subjects & additional titles in related areas) $1,999 / £1,380 (save over 40%)
Pick any 2 packages and save 20%, 3 or more save 30%
Your login credentials will be emailed to you within 48 hours for instant access to your eBook collection through our Artech Access platform. Access authorized for one user only.
-Features convenient copy, paste and print capabilities.
-eBooks are transferrable to most reading devices.
---